… At just over 100 miles long, and taking 7 to 10 days to complete, the Arctic Circle Trail crosses the largest ice-free patch of West Greenland.

This splendid backpacking route, lying 25-30 miles north of the Arctic Circle runs from Kangerlussuaq to Sisimiut – both with airport access.

a summer walk, ideally from mid-June to mid-September, when the tundra is bursting with life; during the long winter, snow and ice, short days and bitter cold are the norm …
Bo Normander posted an excellent trip report from 2017:
Lisa Germany (from Australia) posted her trip report.
Or you can listen to an interview where she describes Greenland and the ACT in detail.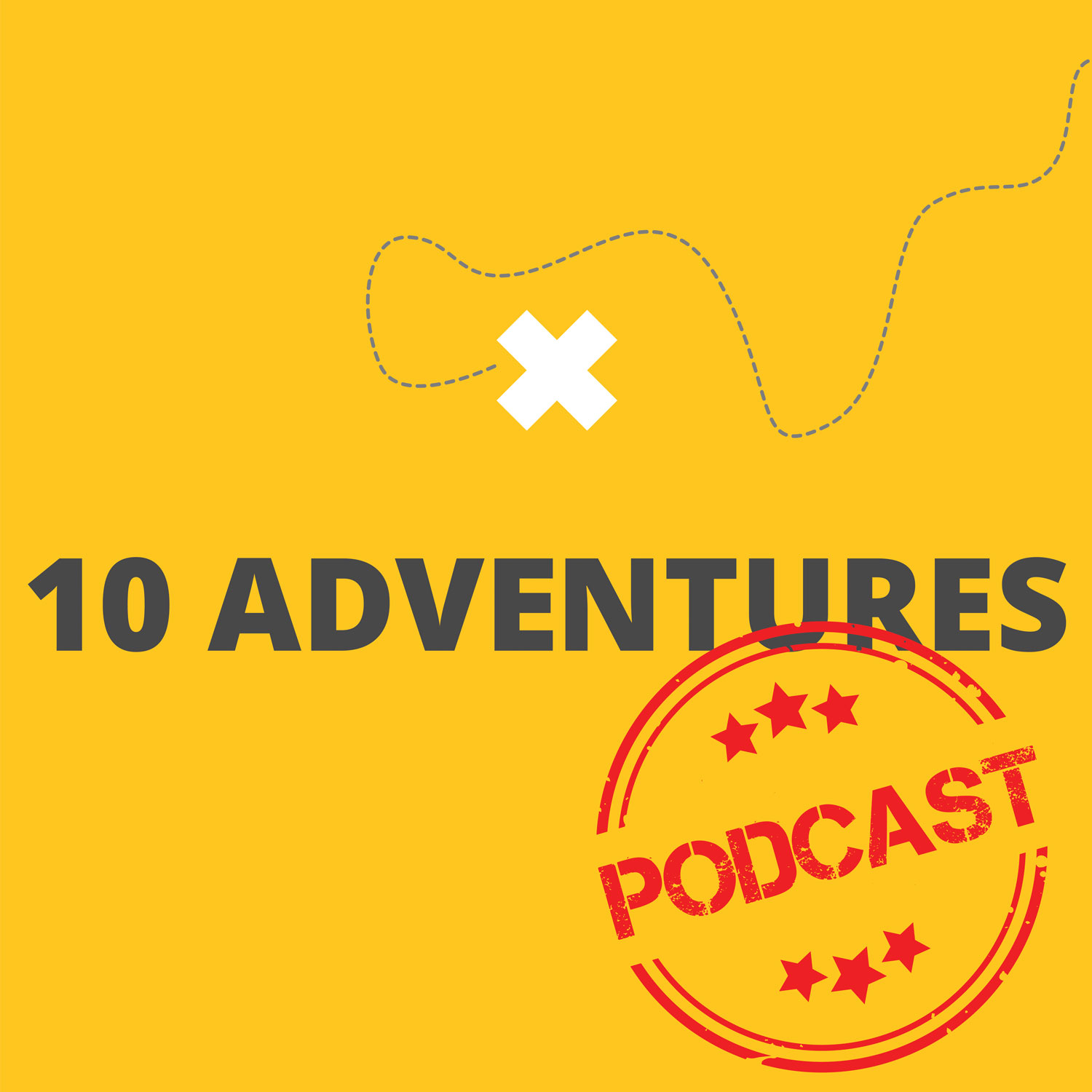 The Best Treks in Northern Peru: Cordillera Huayhuash and Cordillera Blanca
–
The 10Adventures Podcast
On this episode we dive head first into the incredible trekking regions known as the Cordillera Blanca and the Cordillera Huayhuash in Northern Peru. Our guest Christian Alvarado, owner of Huaraz-based adventure tour operator Go2Andes shares his expertise on these 2 incredible mountain ranges and the 3 main treks offered here.  If you're a lover of high altitude trekking, you don't want to miss this in depth look at the 3 most popular treks here, the Alpamayo Trek, the Santa Cruz Trek and Huayhuash Treks. Find out what goes into preparing for these types of high adrenaline adventures as Christian shares everything from acclimatization plans, transporting gear, and best times to travel.    Check out a full list of Go2Andes incredible trekking tours on 10Adventures or going to
https://www.10adventures.com/tour-operator/go-2-andes/