… At just over 100 miles long, and taking 7 to 10 days to complete, the Arctic Circle Trail crosses the largest ice-free patch of West Greenland.

This splendid backpacking route, lying 25-30 miles north of the Arctic Circle runs from Kangerlussuaq to Sisimiut – both with airport access.

a summer walk, ideally from mid-June to mid-September, when the tundra is bursting with life; during the long winter, snow and ice, short days and bitter cold are the norm …
Bo Normander posted an excellent trip report from 2017:
Lisa Germany (from Australia) posted her trip report.
Or you can listen to an interview where she describes Greenland and the ACT in detail.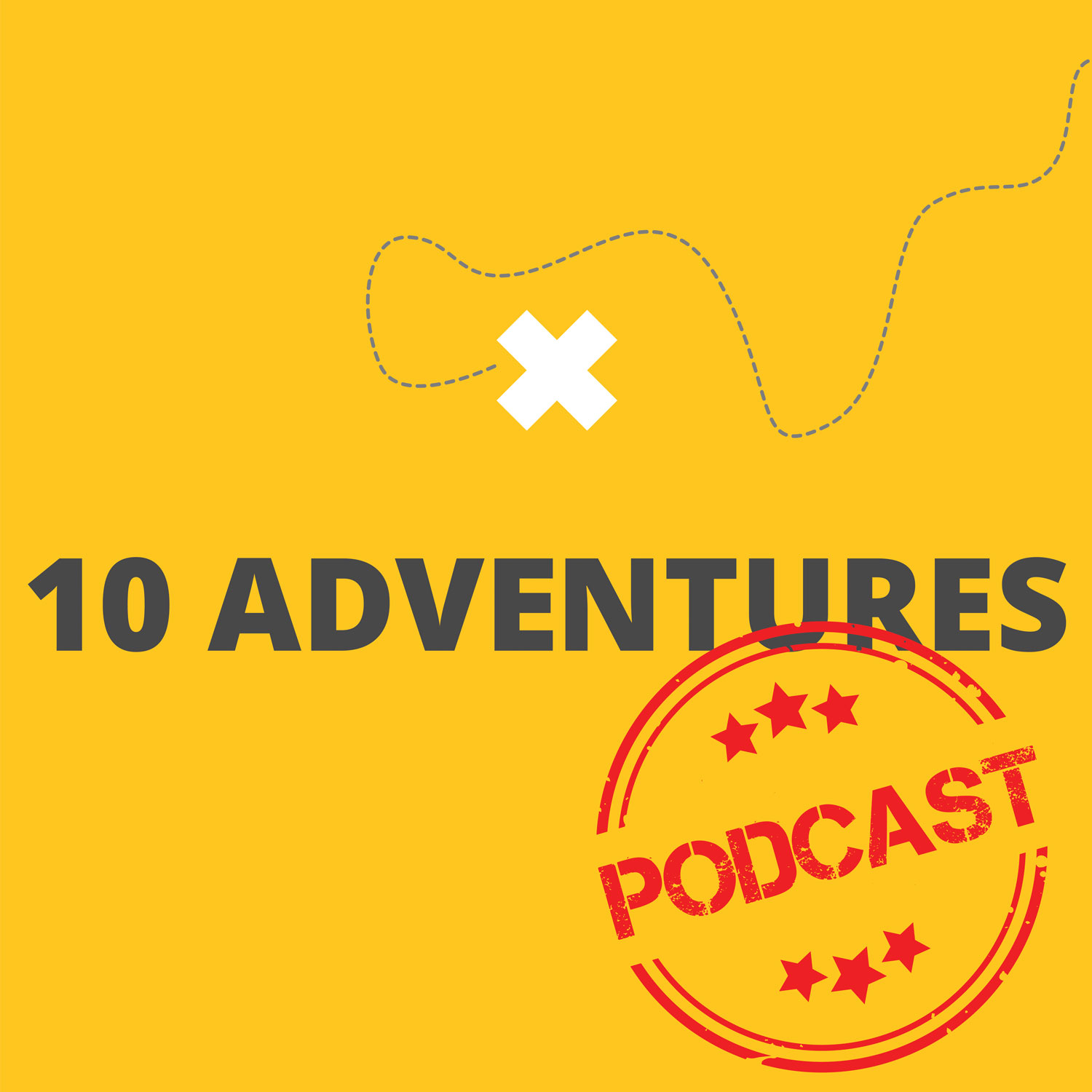 On this episode we chat with Byron and Kyla, a Canadian couple with an appetite for incredible outdoor adventures. The two who met while rock climbing share a love for a good challenge, and that in part, is what led them to tackle Canada's 75km rugged West Coast Trail backpack on the west coast of beautiful Vancouver Island. Walking around 10km per day over the course of a week, the intrepid duo enjoyed the unique features of this exceedingly scenic trail, from the ladders and bridges, to the cable cars and boardwalks.. Hear about why they chose to walk from North to South, a breakdown of trail sections, and how they food-prepped for the trail spending just $80. Byron and Kyla's story will have you dreaming of magical days spent walking the sandy coastline and also have you prepping for the inevitable rain days along the way too. Tune in to Byron and Kyla's future adventure by following @mountain_cole, and check out a full range of Vancouver Island adventure tours at 10Adventures here,
https://www.10adventures.com/tours/vancouver-island-tours/.