… At just over 100 miles long, and taking 7 to 10 days to complete, the Arctic Circle Trail crosses the largest ice-free patch of West Greenland.

This splendid backpacking route, lying 25-30 miles north of the Arctic Circle runs from Kangerlussuaq to Sisimiut – both with airport access.

a summer walk, ideally from mid-June to mid-September, when the tundra is bursting with life; during the long winter, snow and ice, short days and bitter cold are the norm …
Bo Normander posted an excellent trip report from 2017:
Lisa Germany (from Australia) posted her trip report.
Or you can listen to an interview where she describes Greenland and the ACT in detail.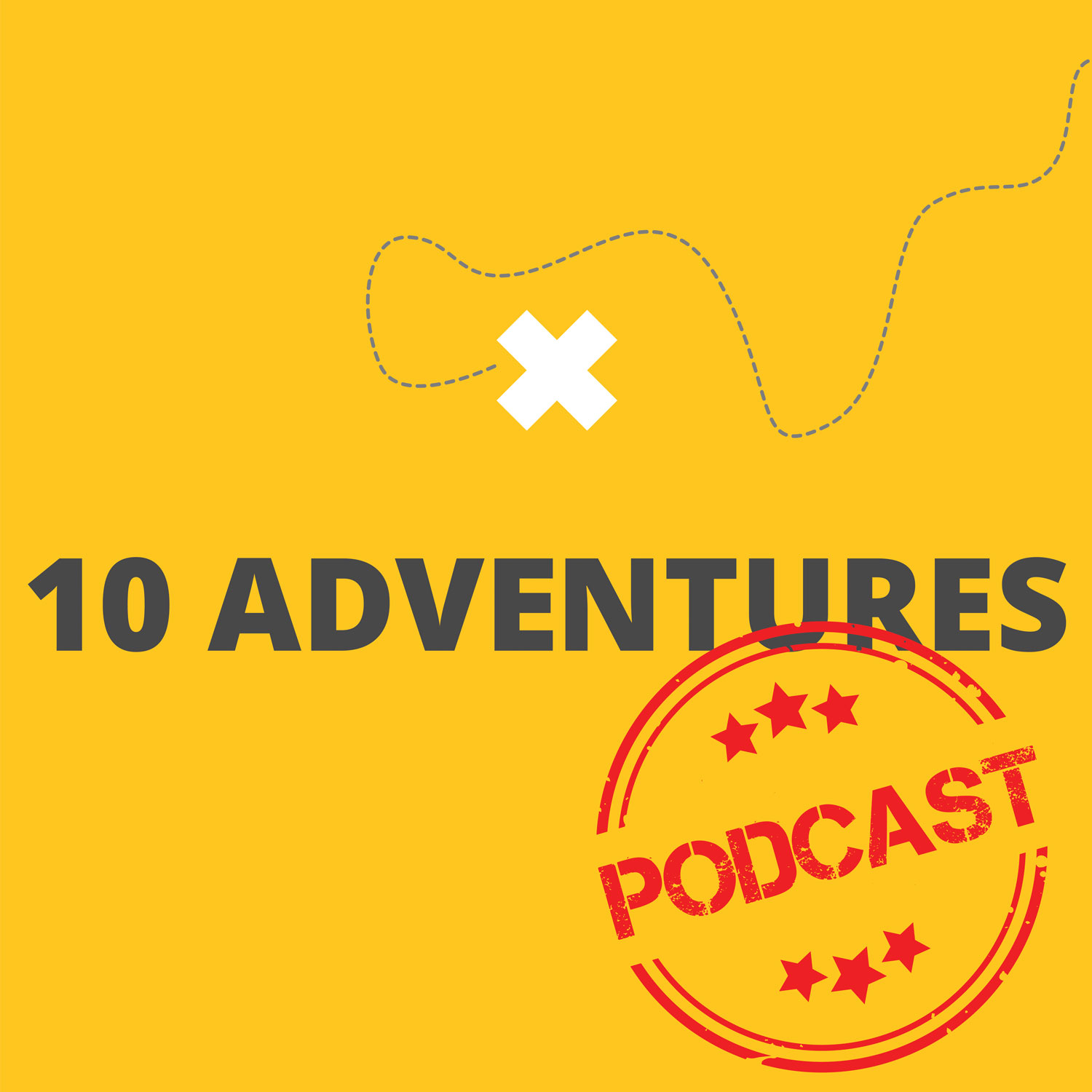 On this episode, we talk all things bike-packing with Chris and Karam who cycled 2000km from Hanoi to Saigon. Find out how these two free spirits showed up in Hanoi, bought bikes for under $200, scooped some gear, and hit the open road! With the help of blogs and google maps, Karam and Chris went with the flow and enjoyed the freedom that comes with having a loose plan, taking it day by day and making up their route as they went along.   The pair shares everything from regional highlights, accommodations, and stories from the myriad of friendly locals who took them in along the way. This incredible story goes to show that you don't need expensive bikes or fancy gear to enjoy the ride of a lifetime!    Check out a video from Chris and Karma's epic adventure here,
https://youtu.be/ARGYqBQ9gp8
follow
https://instagram.com/karamintheworld
, or check out their youtube channel Karam and Elena here, 
https://www.youtube.com/c/KaramandElena/videos
.