… At just over 100 miles long, and taking 7 to 10 days to complete, the Arctic Circle Trail crosses the largest ice-free patch of West Greenland.

This splendid backpacking route, lying 25-30 miles north of the Arctic Circle runs from Kangerlussuaq to Sisimiut – both with airport access.

a summer walk, ideally from mid-June to mid-September, when the tundra is bursting with life; during the long winter, snow and ice, short days and bitter cold are the norm …
Bo Normander posted an excellent trip report from 2017:
Lisa Germany (from Australia) posted her trip report.
Or you can listen to an interview where she describes Greenland and the ACT in detail.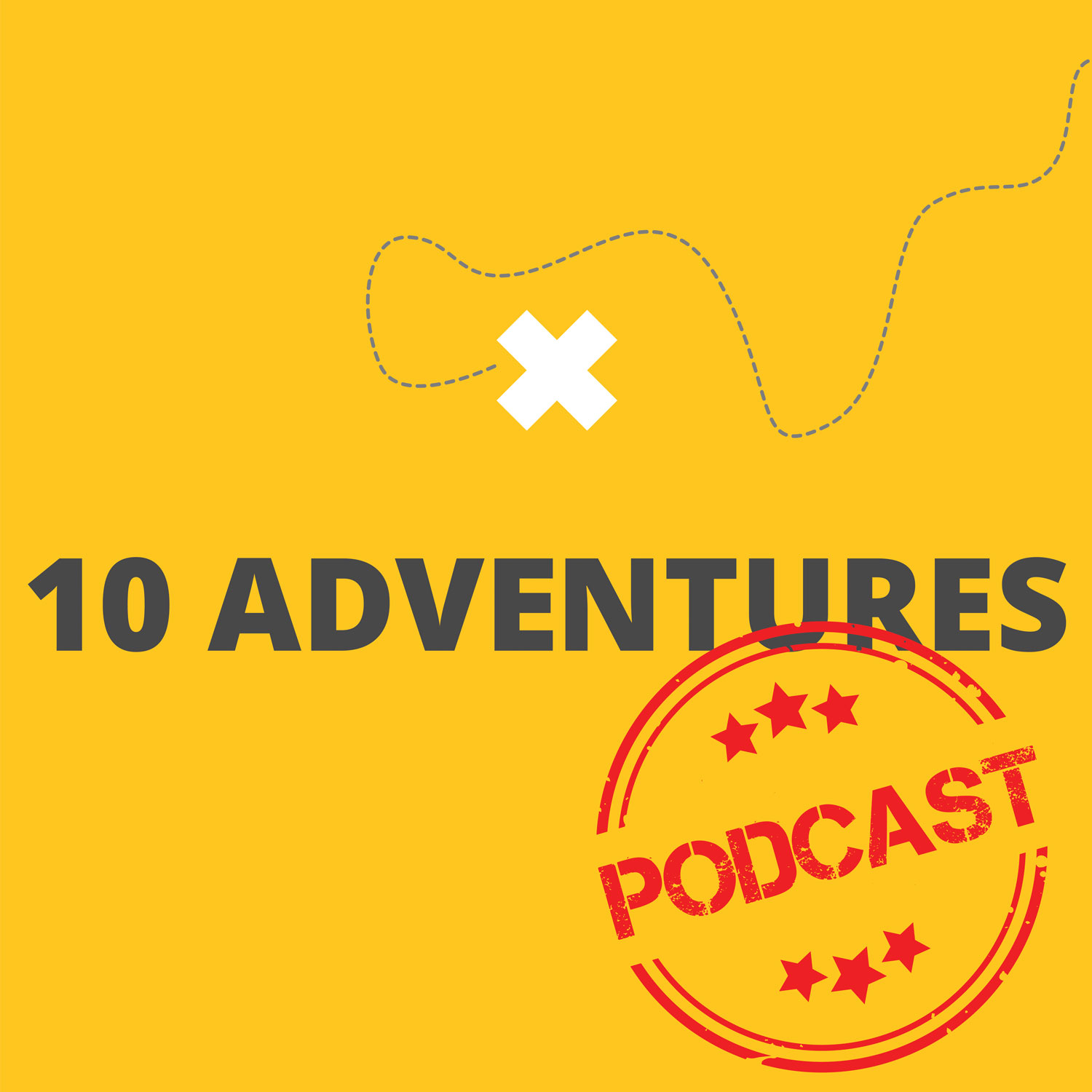 On this episode, we're excited to bring you the dynamic life story of a very special guest and a legendary figure in the Great Outdoors, Jim Kern. Jim takes us back to his roots in small-town New Jersey and shares with us what lit his fire, leading him to pursue a lifetime of adventure and his quest to make this same privilege accessible to all. As the founder of the Florida Trail, co founder of the American hiking society, and president of Big City Mountaineers, Jim has led an awe-inspiring life and career that has gone far beyond the scope of just his own adventures, helping at-risk youth by introducing them to the outdoors and inspiring real change. We also dive into the world of the Outdoor Industry as Jim shares another quest of his with us, which is to complete several national scenic trails in the US. We learn about the importance of the outdoors and how it generates enormous wealth for small local businesses, enabling the restoration of small-town economies. This is an episode you don't want to miss! For more info on Jim Kern and his projects, check out the links below.
https://jimkern.us.com/
http://www.floridatrail.org/
http://www.americanhiking.org/ 
http://www.bigcitymountaineers.org/
hikingtrailsinamerica.org – Please sign the petition