… At just over 100 miles long, and taking 7 to 10 days to complete, the Arctic Circle Trail crosses the largest ice-free patch of West Greenland.

This splendid backpacking route, lying 25-30 miles north of the Arctic Circle runs from Kangerlussuaq to Sisimiut – both with airport access.

a summer walk, ideally from mid-June to mid-September, when the tundra is bursting with life; during the long winter, snow and ice, short days and bitter cold are the norm …
Bo Normander posted an excellent trip report from 2017:
Lisa Germany (from Australia) posted her trip report.
Or you can listen to an interview where she describes Greenland and the ACT in detail.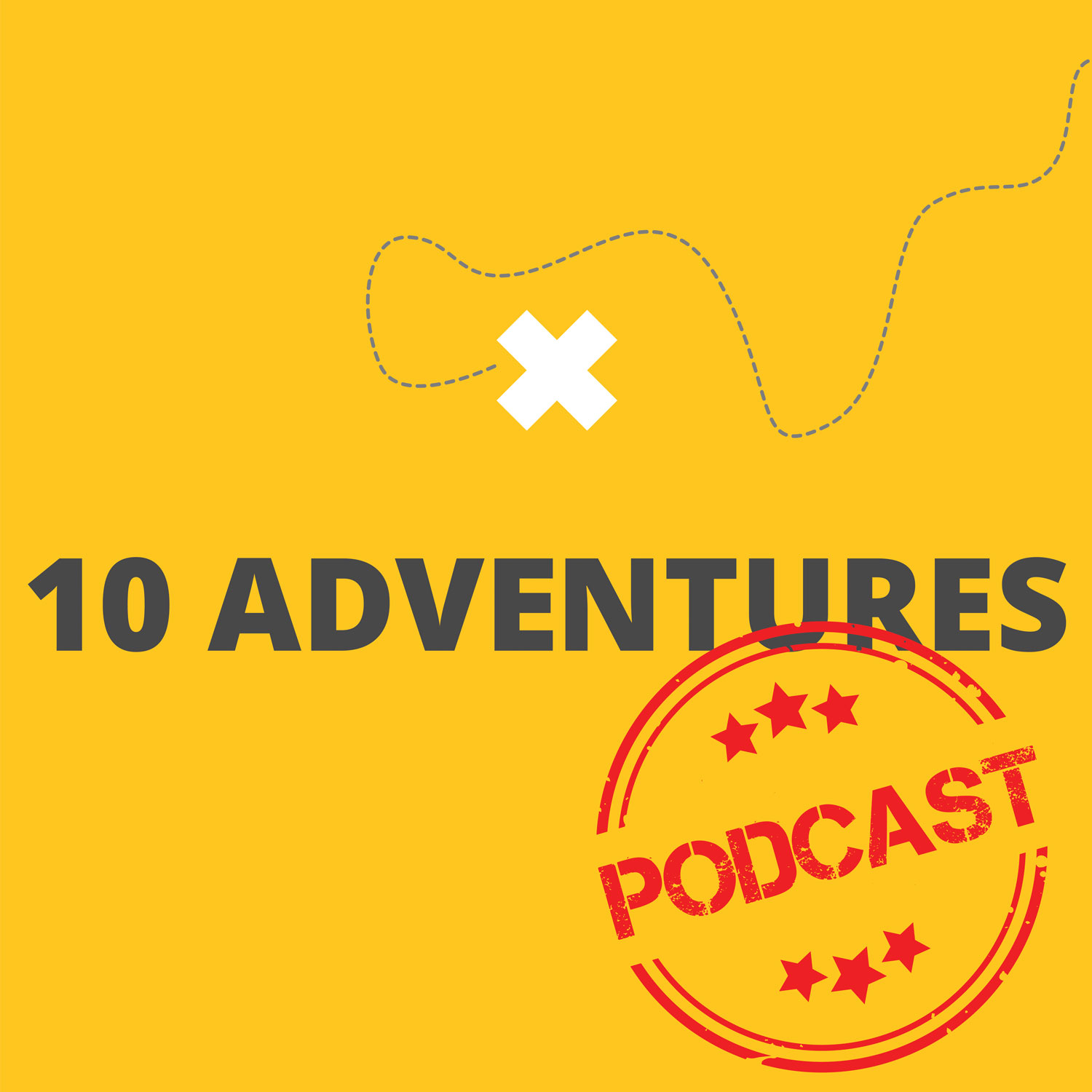 Cycling the length of Africa and a life of Adventure with Algirdas
–
The 10Adventures Podcast
Adventure travel is within the realm of possibility—you just need to take the leap. Today we are joined by Algirdas, a fervent adventurer, and outdoor enthusiast. Inspired by the 2010 movie The Way, our guest acted on an impulse and hitchhiked down to Spain and walked the Camino de Santiago—which ultimately sparked his passion for adventure. Following the famed pilgrimage, Algirdas completed several treks and hitchhiking voyages before taking to two wheels and cycle touring through Africa. Biking from Cairo to Cape Town, Algirdas details his route, his experience couch surfing, and his treasured destinations along the way. Tune in and learn all about the demand and resilience required to complete such an extensive, but excellent expedition. Check out Algirdas' travel videos on Patreon and Youtube. Don't forget to follow his journey on Instagram @algirdas_wanders!