… At just over 100 miles long, and taking 7 to 10 days to complete, the Arctic Circle Trail crosses the largest ice-free patch of West Greenland.

This splendid backpacking route, lying 25-30 miles north of the Arctic Circle runs from Kangerlussuaq to Sisimiut – both with airport access.

a summer walk, ideally from mid-June to mid-September, when the tundra is bursting with life; during the long winter, snow and ice, short days and bitter cold are the norm …
Bo Normander posted an excellent trip report from 2017:
Lisa Germany (from Australia) posted her trip report.
Or you can listen to an interview where she describes Greenland and the ACT in detail.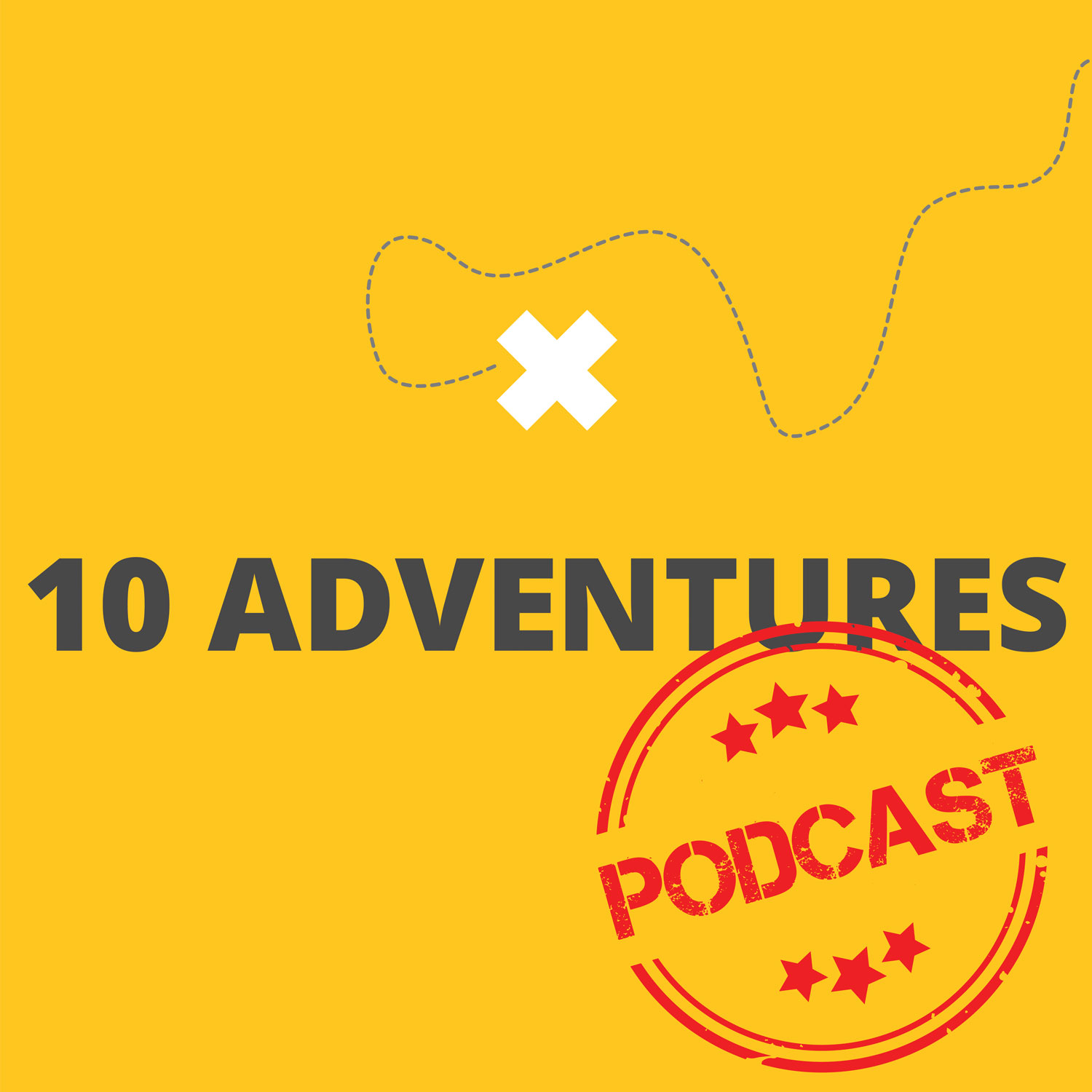 Walking the Via de la Plata Camino with adult children with Melanie Radzicki McManus
–
The 10Adventures Podcast
On this episode we talk with Melanie Radzicki McManus, an accomplished long-distance walker. Melanie shares the story of how walking on Spain's Camino de Santiago, a long-distance Pilgrims route, caused her to fall in love with this type of adventure. Since then, Melanie has brought her passion for long-distance trails back home to the US with her, where she is on a mission to complete all 11 of the US National Scenic Trails, which she is well on her way to doing! Melanie shares insight on going on a long walk with her grown children, and the bonds that helps create.  She also shares info on one of the Camino's lesser-travelled trails, the beautiful Via de la Plata. Get helpful tips from Melanie's first-hand experience on everything from terrain and dining, to when to go and how to prepare. She also let's us in on a little secret she calls "Camino Magic" which you don't want to miss out on hearing about!   You can learn more about Melanie's epic adventures and get inspired for your own by checking out her website at
https://thethousandmiler.com/
Also check out Melanie's article on 10Adventures here where she shares a comprehensive guide to walking Wisconsin's Ice Age Trail, one of 11 National Scenic Trails in the US.