… At just over 100 miles long, and taking 7 to 10 days to complete, the Arctic Circle Trail crosses the largest ice-free patch of West Greenland.

This splendid backpacking route, lying 25-30 miles north of the Arctic Circle runs from Kangerlussuaq to Sisimiut – both with airport access.

a summer walk, ideally from mid-June to mid-September, when the tundra is bursting with life; during the long winter, snow and ice, short days and bitter cold are the norm …
Bo Normander posted an excellent trip report from 2017:
Lisa Germany (from Australia) posted her trip report.
Or you can listen to an interview where she describes Greenland and the ACT in detail.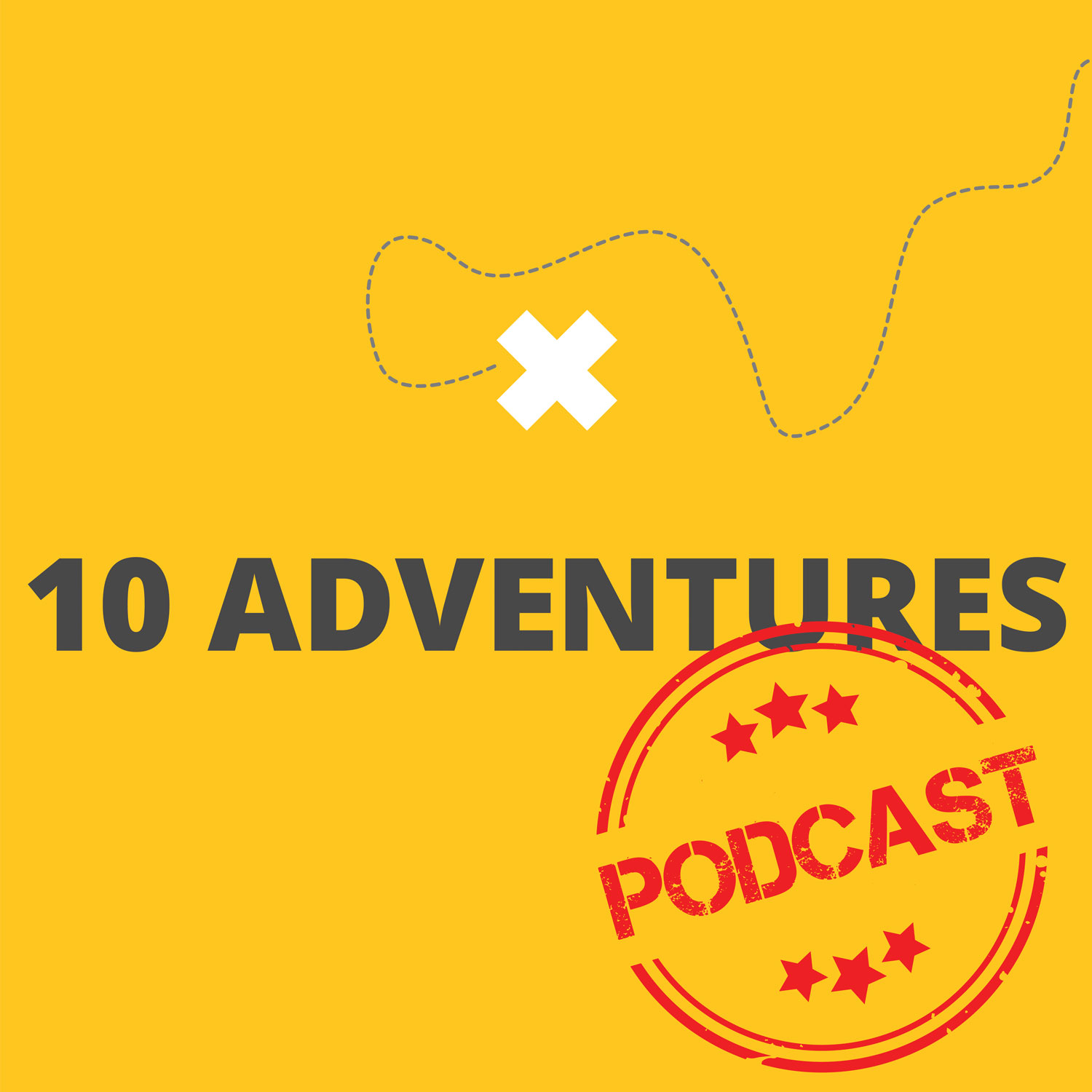 Explore Bolivia: Trekking, Hiking and Sightseeing
–
The 10Adventures Podcast
On this episode we dive into Bolivia's vivacious culture and endless adventure travel possibilities. From the altiplano, the valleys, and the tropical lowlands, the diversity of the country's topographies yields beautiful sceneries and unforgettable memories. Explore Madidi National Park, Lake Titicaca, trek Illampu or hike the famous Uyuni Salt Flats– this country is an outdoor enthusiasts haven!   Tune in as our host Richard is joined by co-host Karin to discuss all things Bolivia with Veronica and Hugo of Thaki Travel. Indulge in the amazing gastronomy, visit the famous tourist attractions and venture off the beaten path for an immersive experience. Bolivia's unparalleled beauty, rich history, ethnical and linguistic diversity are just a few of the reasons why you need to explore this South American gem!   Feeling inspired? Check out Thaki Travel's Bolivia Adventure Tour, Bolivian Amazonia Tour, or the Andes Multisport Tour. Follow us on Instagram  @10Adventures for more adventure travel inspiration.