One of my favourite outdoors podcasts is 10 Adventures.
Check it out.
A good starting point is their interview with Jim Kern on how to Save America's Outdoors.
… As the founder of the Florida Trail, co founder of the American hiking society, and president of Big City Mountaineers, Jim has led an awe-inspiring life and career that has gone far beyond the scope of just his own adventures, helping at-risk youth by introducing them to the outdoors and inspiring real change. …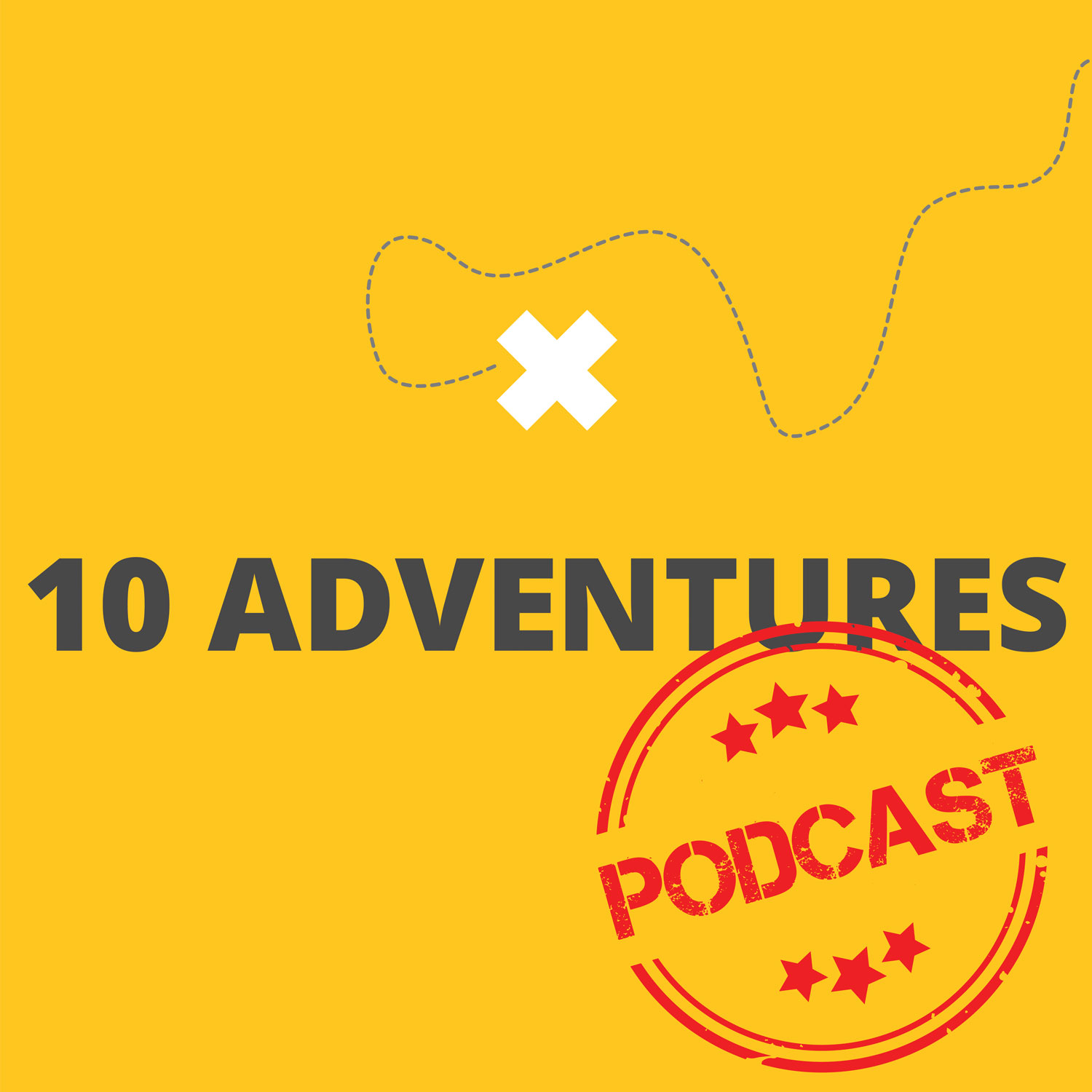 Exploring Central Asia – Safe, Easy, and Filled With Adventure!
–
The 10Adventures Podcast
Names like Samarkand and Bukhara invoke images of ancient Silk Road travellers and beautiful Islamic architecture, which are only a few of the amazing reasons to travel to Central Asia. On this week's episode of the 10Adventures Podcast, Richard is joined once again by Karin, who just recently returned from an epic tour of Uzbekistan, Kyrgyzstan, and Kazakhstan. One of the reasons why people often look back on their travels with fond memories is that they find a certain place over-delivers on their expectations. With a rich atmosphere, storied history, and beautiful landscapes, Karin found that these three Central Asian countries not only delivered an amazing experience along the ancient Silk Road, but that they were friendly, easy, and safe to explore!