… At just over 100 miles long, and taking 7 to 10 days to complete, the Arctic Circle Trail crosses the largest ice-free patch of West Greenland.

This splendid backpacking route, lying 25-30 miles north of the Arctic Circle runs from Kangerlussuaq to Sisimiut – both with airport access.

a summer walk, ideally from mid-June to mid-September, when the tundra is bursting with life; during the long winter, snow and ice, short days and bitter cold are the norm …
Bo Normander posted an excellent trip report from 2017:
Lisa Germany (from Australia) posted her trip report.
Or you can listen to an interview where she describes Greenland and the ACT in detail.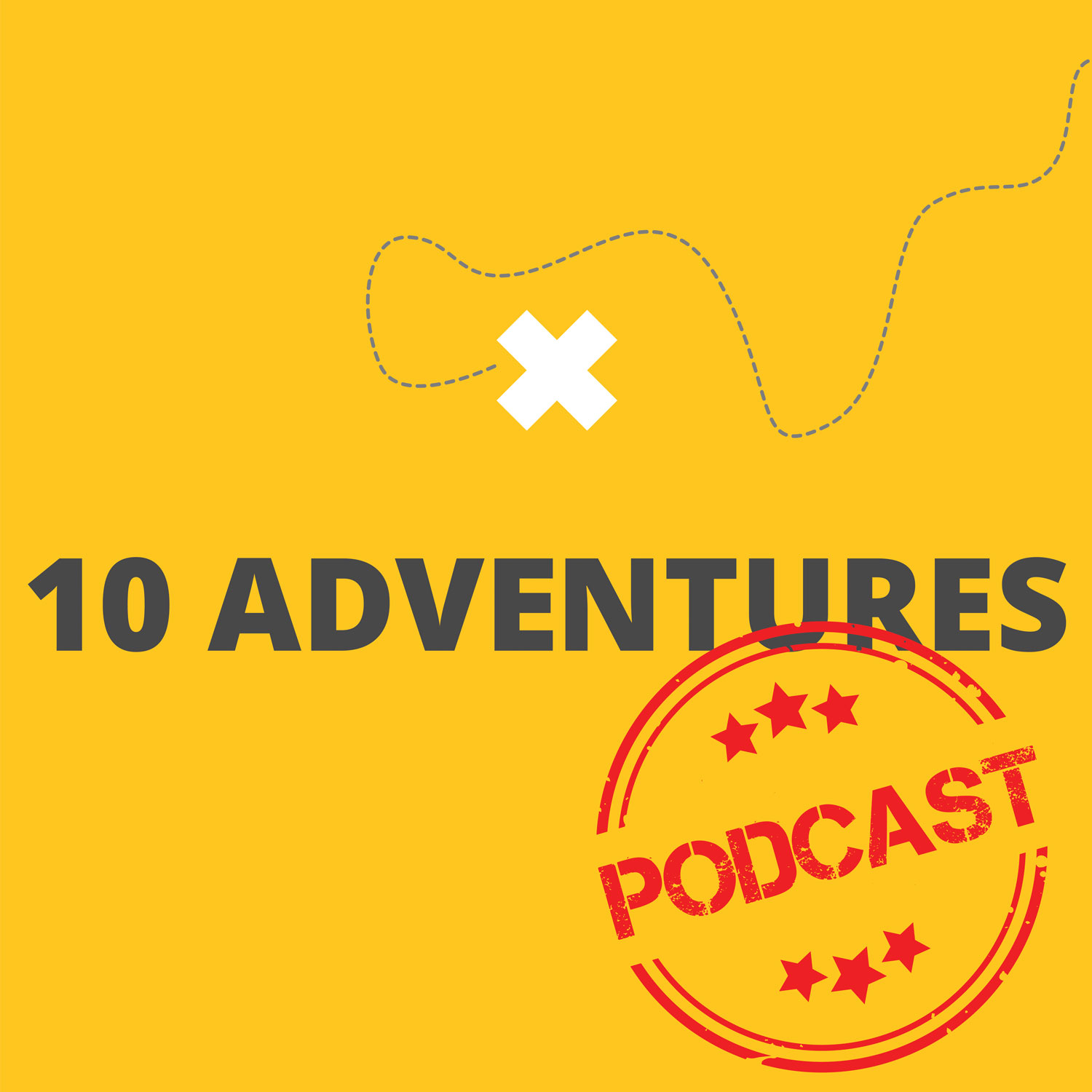 This week we talk with Ryan Meskill, as he embarks on his first long-distance bike tour.  Ryan shares how he picks up his custom touring bike in Brighton, and then rides 1,800km's it to Budapest, camping and enjoying some of the most pleasant cycling in Europe.   If you've ever wanted to hear what it's like for somebody going on their first big bike tour, this is the podcast for you.